International Children's News Bureau EURO2020: Digest 5 – Football fever in London
Football fever covered London. With 8 matches on Wembley including the semifinals and the final London can be definitely called the heart of EURO2020. And the team of England did a great job – from the group stage to the grand final they made their fans proud. And it was the fandom of football that made the city go crazy during the last three matches. F4F Young Journalists from England shared this unique atmosphere with us.
Esme Randall: "Football brings people together – no question about it. The football community is one of the biggest in London especially when it comes to supporting England.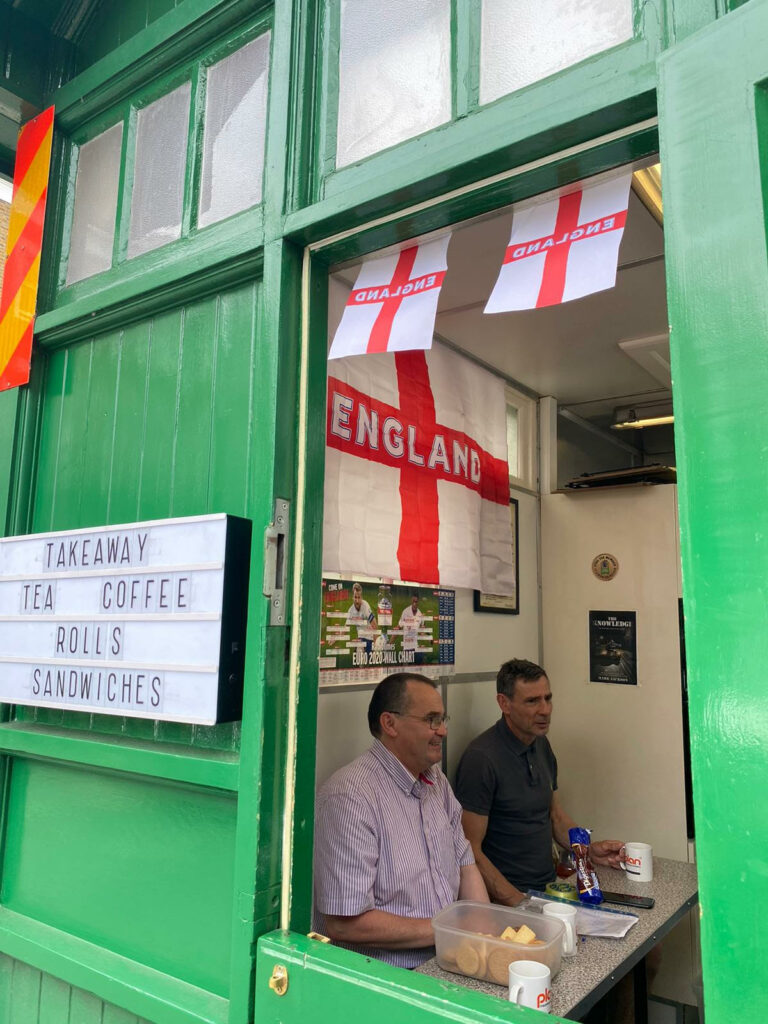 For a lot of people, the Euros is about meeting up with their friends and cheering on their home country – sometimes even making new friends in the process! Where I live the place where this happens the most is at pubs or at parties. Some parties were scheduled weeks before the actual England matches which shows how excited people are to join together and support England!"
 Ella Nisbet: "One song has been sung over and over again at Wembley, in houses, and in the streets. "Football's coming home" was originally written in 1996 when England hosted the Euros and has become our national football anthem ever since. They sing about three lions on a shirt which refers to the badge on the football shirt."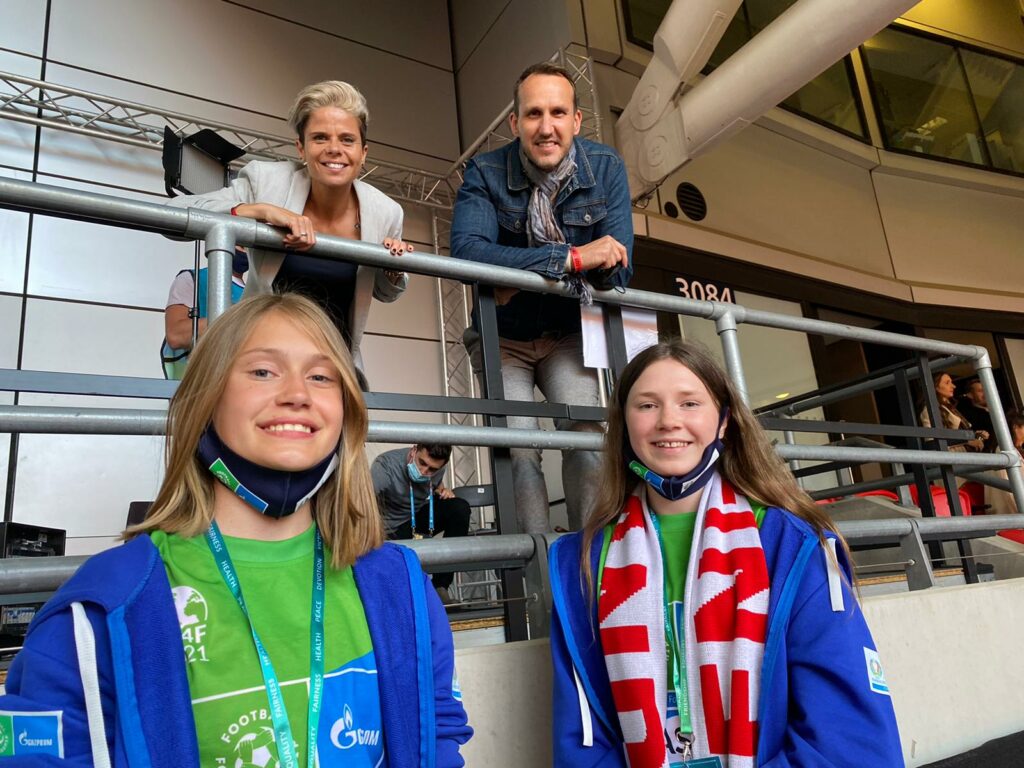 Jackson Gilligan: "Away from the pitch, fans from across Europe made London and Wembley Stadium the place to be.  20,000 Scotland fans made the long trip down to the English capital and for one night only turned London into a mini Scotland.  The Tartan Army were out in force and nothing or no one was going to stop them from celebrating a rather mediocre 0-0 draw with England.
In other news, the St George cross was being flown in every corner of London as England fans declare that 'football is coming home. Residents on one London street have put up over 200 St George's flags in preparation for Wednesday's Euro 2020 semi-final clash with Denmark.
The footie-mad inhabitants have spent all their free time preparing their streets to show their support for the Three Lions. Even the British prime minister has been getting involved in the action with his very own St George's flag being displayed at No 10 Downing Street.
Finally, England fans of all ages have been heard singing the famous Three Lions football song and regularly chanting 'football's coming home" when out and about. You couldn't walk more than 5 minutes before someone shouted 'It's Coming Home"
Darcey Slater shared her emotions after the final match: "Even before the match started it was electric! I wasn't even at Wembley, and it was still an amazing atmosphere to be in. I got there two hours early and saw fans arriving with all their England kits and enthusiasm. Ten minutes to go until the match, and lots of the conversations I could hear were about what happened in 1966. Beginning of the match, everyone rose for the national anthem and were singing. It was the calm part of the match until everyone started getting rowdy about plays, referees, and just the game in general.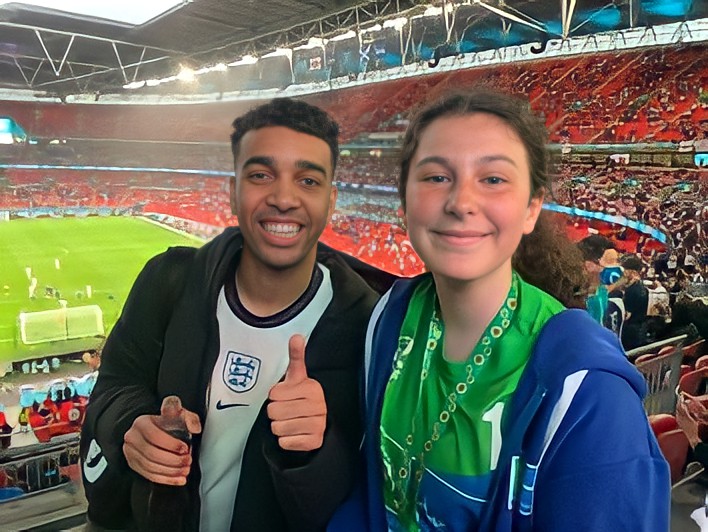 Now it may not be the outcome that the nation wanted, but England played the best they could and that is all that we could ask for. They fought till the last minute trying to score goals and defending. They gave us something to look forward to after getting home from school or work, cheering on our country. Well done England – you did us proud. And remember…we never said when it was coming home, so see you all at the World Cup 2022!"